Evolve. With 3D Printing, Change Is In Your Hands.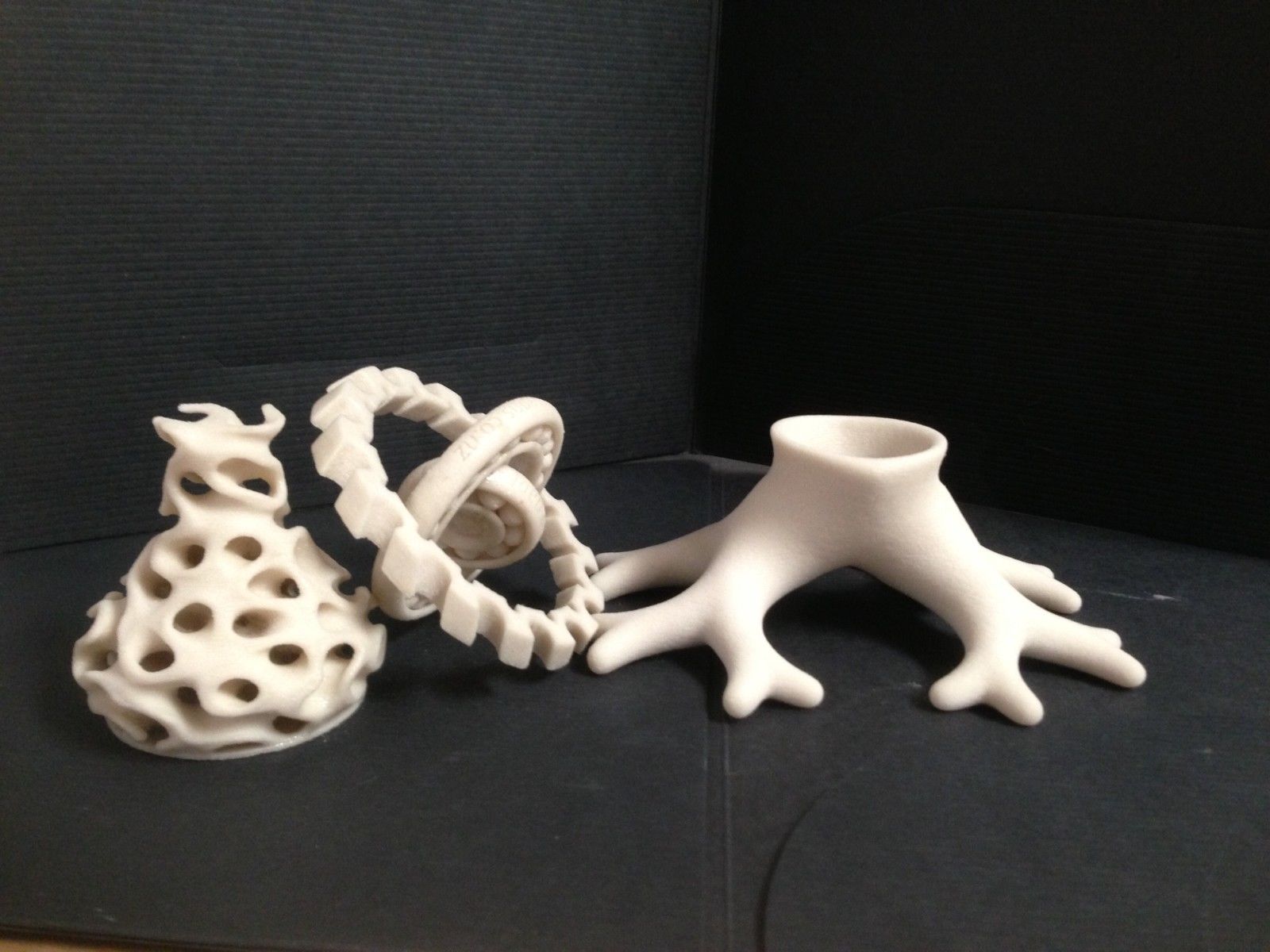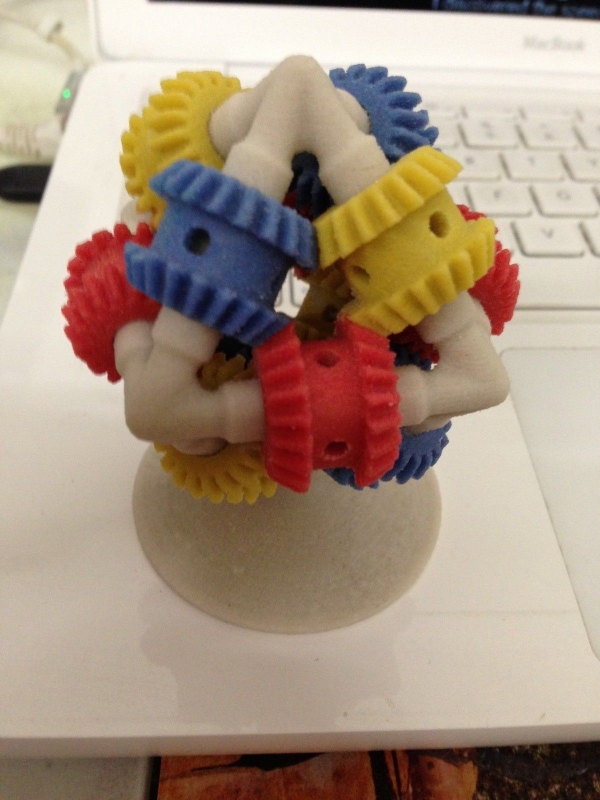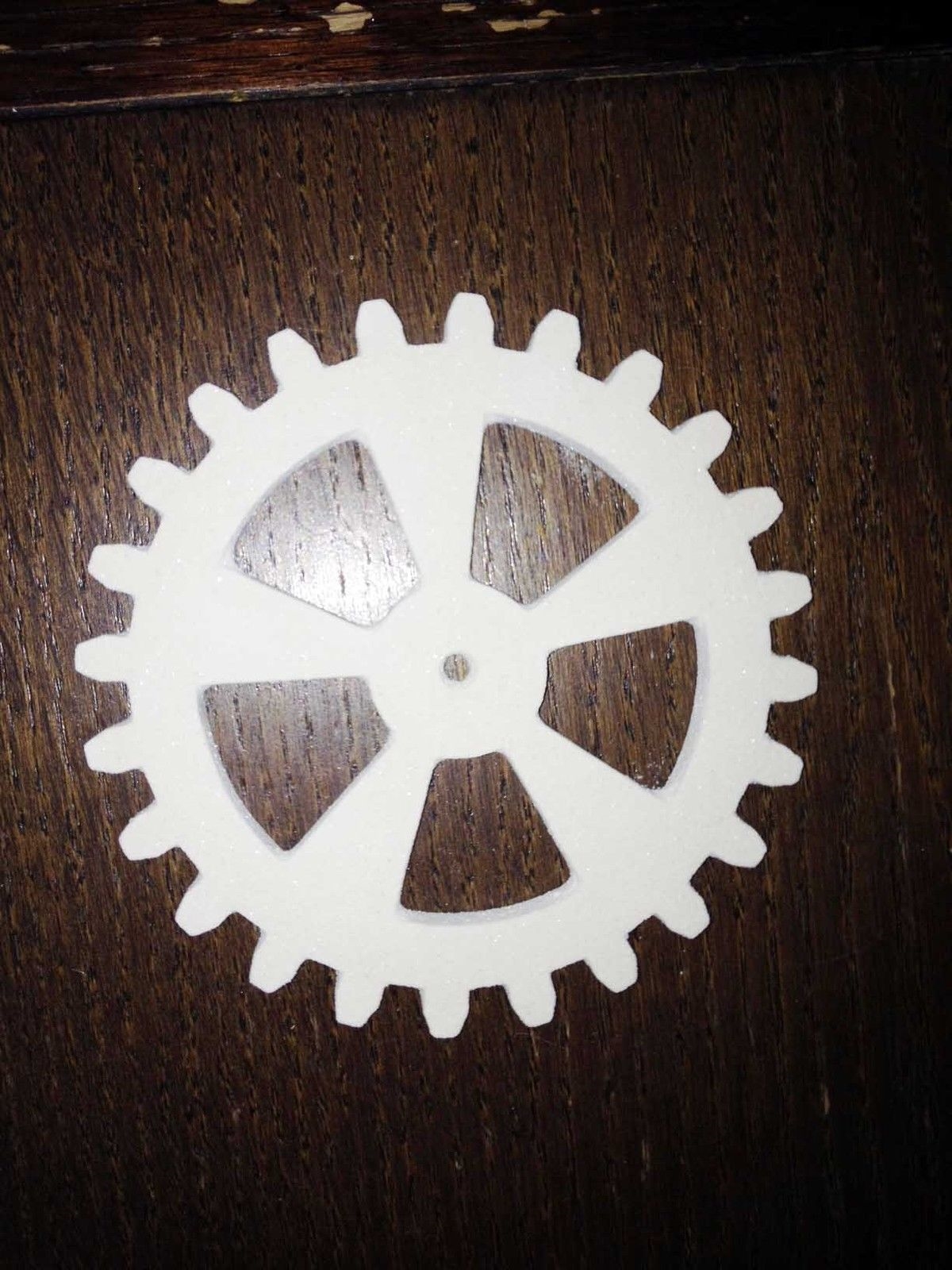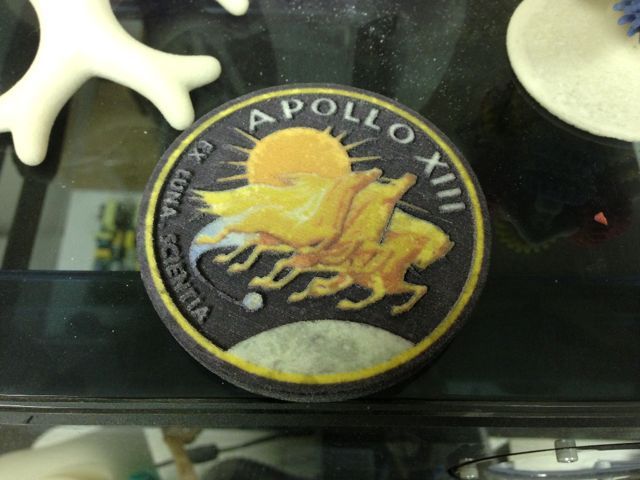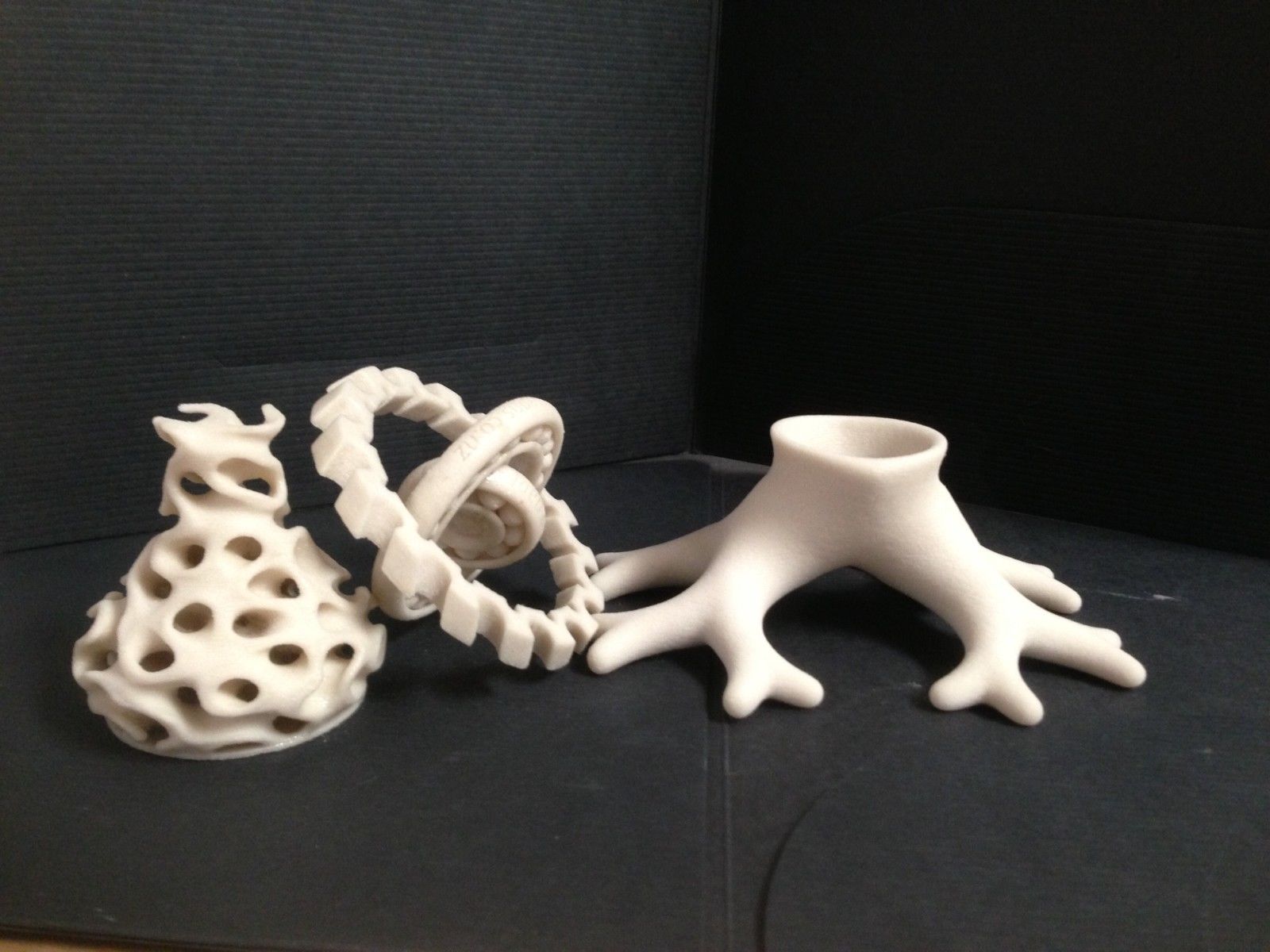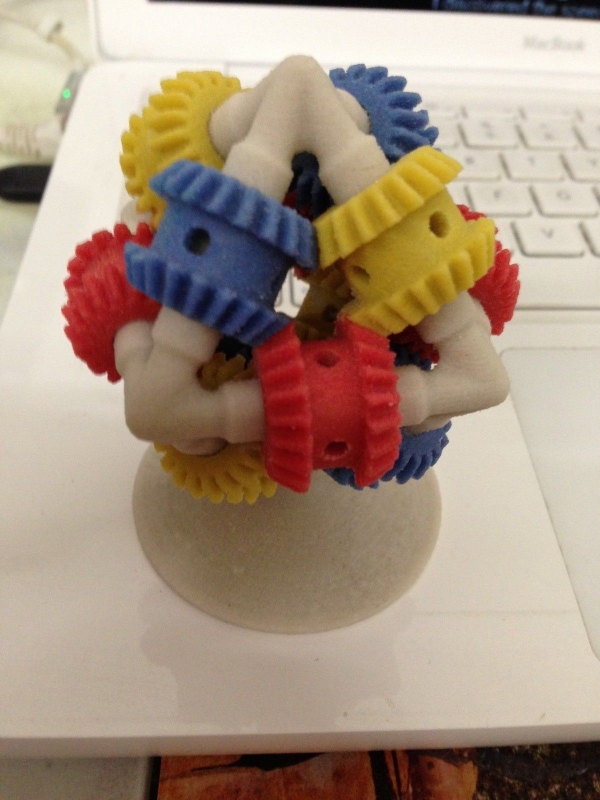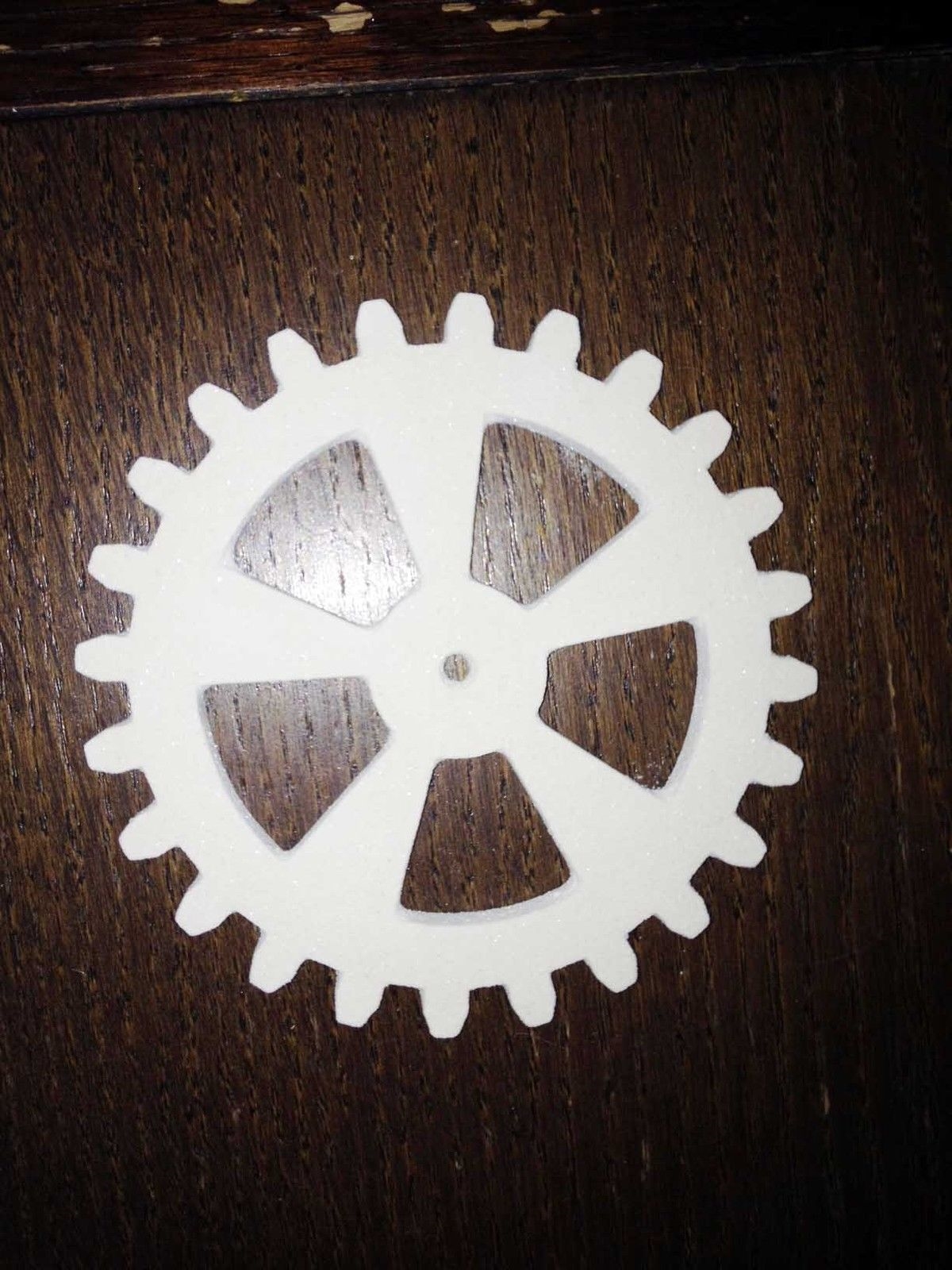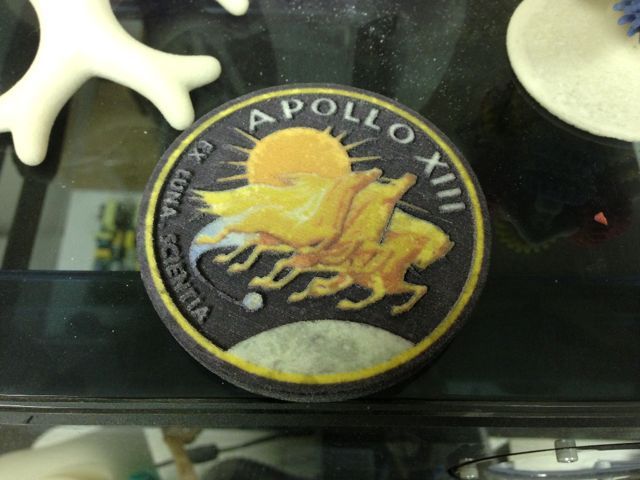 What is 3D Printing?
This technology creates 3D physical prototypes by solidifying layers of deposited powder using a liquid binder. By definition, 3D printing is an extremely versatile and rapid process accommodating
geometry of varying complexity in hundreds of different applications, and supporting many types of materials.
What can you do?
Take your modelling technology to the next level. Fully customizable for your new product design, packaging, tools and deliver parts in real time. Our products can be used with Zcorp™ printers to create plastic models that are durable enough to be used as working parts, which enables you to perform testing, development and scaling of your own products anywhere. No need to wait, create highly detailed models in front of your eyes.
Want Versatility?
Change is in your hands. Use our Color Binders to customize your personal 3D printed models. Our binders are alcohol free and have a self life of over one year.
Our Technology
We have spent 4 years developing a plaster based powder with its own unique chemistry. It is fast setting, shows great strength and allows for fine detail. The CP-316 3D Powder is micro-ground to exact particle sizes for each of its components - it is scientifically engineered High Density Plaster composite made from pulverized rock.
Our chemists have engineered Version 3.0 completely reworked the powder from the ground up. The ingredients used are high quality and consistent, and this version creates even whiter, stronger and dimensionally stable products.